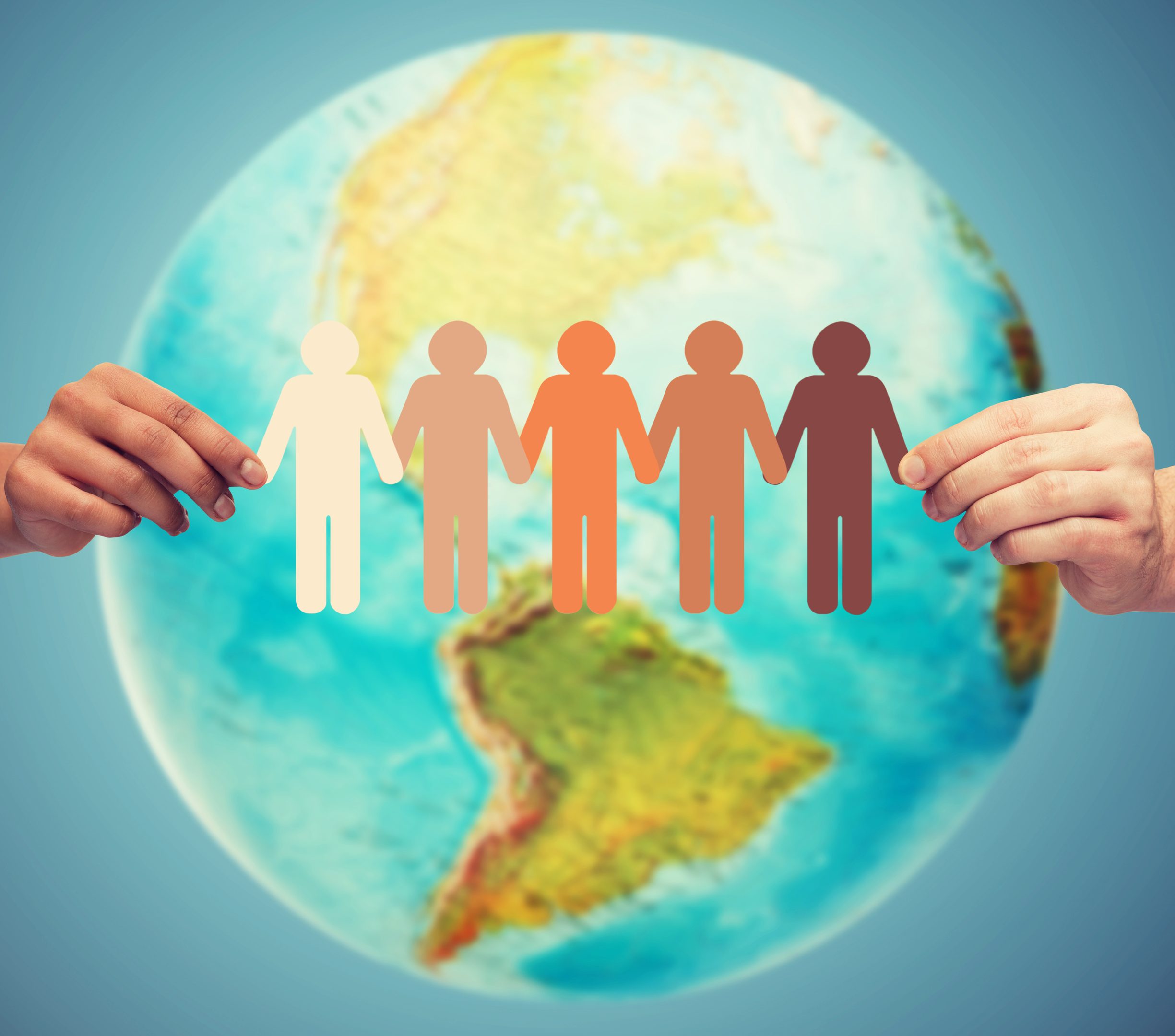 December 22, 2022
I've seen amazing things in my 10 months on the City of Refuge team. They fall into 3 categories, and I want to share them with you for a moment:
Resilience
If there is a single word I can use to describe every interaction I have with the individuals and families we serve, it's resilience.
Everyone we serve has experienced incredible loss. Trauma is real, and the opportunities that come with a new life in the United States do not negate the painful realities of displacement.
But resilience is real too! We are showing that hope is more powerful than armies and weapons, and that the world's thugs and oppressors don't have the last word in our refugee neighbors' lives. I remember seeing this potential during the first Afghan community meeting City of Refuge convened this summer, a group which has now continued to gather regularly twice every month. These men–with much in common but who had never met one another before–are becoming a genuine community together here in Columbia. I can't wait to see the leaders they become in our city in years to come. Thank you for partnering with us in hope.
Harmony
I remember the day this spring when I drove with a couple of our Afghan neighbors to a local Amish farm. The Afghans went to purchase and slaughter livestock for meat that would be a family feast. The farmer was more comfortable speaking German than English, and our Afghan friends were more comfortable speaking Pashto than English. Nonetheless, I helped them all agree–in English!–that the price and the product were fair for everyone involved. I marveled at the moment. I was having the most culturally and linguistically diverse experience of my life, and it was at one of the last places anyone would expect to happen–in a barn in rural Missouri. Everyone went home with what they wanted. I was reminded of the ways that, as bearers of God's image, we have more in common than anything that may separate us about our languages or ethnicities. And that everyone is better for having learned and experienced cultures beyond those that are familiar to us. Thank you for showing Columbia what it means to live in harmony together.
Creativity
Finally, I have loved meeting so many of you in 2022. Every day is encouraging when I see how many of you have locked arms, each in your own ways, to make City of Refuge what it has become–and how many of you are committed to serving more needs for more refugees in more ways next year and beyond. If I haven't met you yet, I look forward to our paths crossing in 2023. You are philanthropists, church staff, church members, youth groups, service clubs, retirement communities, student organizations, corporate sponsors, foundation partners, entrepreneurs, entertainers, health care providers, volunteer groups from companies and workplaces, partner social service organizations, government entities, elected officials, refugee sponsors, personal friends and family, and other individuals who resonate with our vision. And all of you bring the best of your time, talent, and treasure to make us truly a City of Refuge for our neighbors. Thank you… for being you!
As the year ends, I am praying for you and your families. Once again, thank you for your partnership.
Dan Szy Director of Development
dan@cityofrefugecolumbia.org