Internship Program
Interns have a critical role in maximizing City of Refuge's ability to serve Columbia's 8,000+ refugees! All interns provide support in day-to-day functions such as connecting refugees with basic needs and services, sorting donations in our City Boutique, providing logistical support for English classes, and keeping our building running smoothly. Additionally, interns can pair their unique skills and passions with experience in one of four emphasis areas: Refugee Care, Refugee Development & Health, Refugee Education, or Nonprofit Operations & Business. An internship with City of Refuge is unpaid, but can be a life-changing position as you learn about the refugee experience, cultivate professional skills and an understanding of nonprofit operations, and consider how you can be an advocate for refugees wherever you go! See the descriptions below for job details and apply today!
Respond to and serve as an advocate for refugees needing assistance with various social benefits forms, registrations, bills, applications, material needs, etc.
Serve refugees needing assistance with various areas of daily life, such as transportation, reading and explaining mail, dealing with community entities, educating about practical needs, or any similar issues that arise.
Coordinate and facilitate regular health screenings, health education, preventative healthcare programs (Food Pantry, Basic Needs, etc.), and access to healthcare resources
Support Director of Refugee Development to improve refugee sustainability initiatives
Tutor students of various ages from refugee backgrounds by participating in at least one of the following educational programs: English Buddies, Homework Helpers, Youth Impact Group
Create and facilitate education-based opportunities and events, research refugee educational needs, advocate for and develop programs that grow refugee education, facilitate childcare programming and early childhood education
Develop competency in small business management, including operational tasks, strategy, resource allocation, and business practices under the direction of the City Boutique Manager
Cultivate and expand donor base and support network through outreach, collate data for usable reporting, and pursue strategic and efficient use of COR's CRM database
Assist in regular upkeep & improvement of COR's operations (including facilities and grounds), asset management, event coordination and facilitation, simple building and vehicle maintenance, professional service coordination, and gain proficiency in task management software
Maintain and improve network security, troubleshoot technical issues, and build COR's capacity by implementing informational technology solutions and advancements
Manage print materials, and create content for social media platforms, informational & promotional materials, and digital storytelling
Job Responsibilities
As a baseline, all interns at City of Refuge will be expected to perform the following:
Assist in the operations of City Boutique, including sorting donations, running the register, cleaning, transporting excess donations, etc.
Learn and develop competence in all Front Desk duties, including welcoming guests, connecting refugees with staff or assisting with Basic Needs, Food Pantry, and Wardrobe
Maintain a welcoming and functional space by regularly cleaning common areas, bathrooms, and kitchens for guest and staff use
Willingly step into other needs as they arise, which may include assistance with childcare, transportation of guests, event work, or manual labor tasks
Emphasis options give our interns the ability to grow in skills and knowledge that match their area of study. Check out the additional job responsibilities for each of these emphases above to see which one fits you best!
Application Process:
Read through the job description, commitments, and requirements found on this page.
Submit an application by clicking "APPLY NOW" below!
Complete the interview process to find the right fit.
If you would like to have your internship linked through your college or university, you can also find us on Handshake!
Apply Now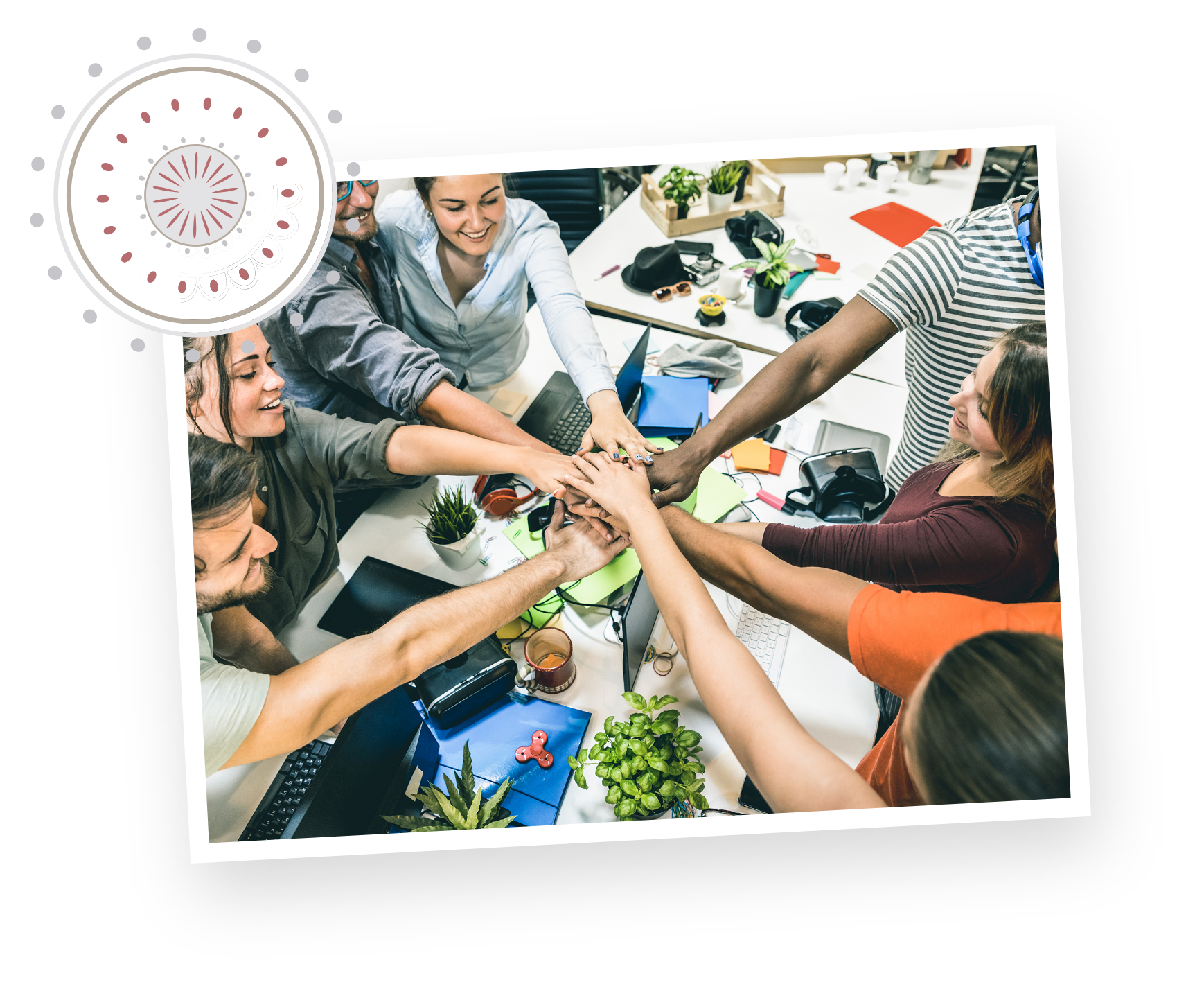 Dates and Commitments:
Session Commitment: One academic year is highly preferred. Single semester internships may be considered for some positions.
Academic Year: August 30, 2023 – May 10, 2024

Fall: August 30, 2023 – December 15, 2023

Spring: January 24, 2024 – May 10, 2024

Summer: TBA
Orientation: All interns are required to attend orientation. Date/time will be discussed during hiring.
Weekly Commitment: The City of Refuge office is open Monday-Friday 9am-4pm, and most internship hours will occur during this time. A minimum of 6 hours per week is required, with individual shifts lasting at least 2 hours. Scheduling will be discussed during the hiring process.
Goals:
Learn how a nonprofit operates through hands-on participation
Gain understanding of the refugee process and experience
Grow in professional skills and abilities
Be empowered to use your gifts and knowledge to add value to COR
Interact with and be exposed to a multiethnic environment
Become an ambassador for COR and advocate for refugees
Qualifications:
Self-starter, dependable, flexible, communicative
Desire to work with people of varying cultural backgrounds
Passionate about learning how to serve the refugee population
In pursuit of a bachelor's degree, certificate program, or higher, with a minimum GPA of 3.2
Must be able to lift up to 50lbs if necessary
Must pass criminal background check during onboarding
Commit to internship dates & weekly hour requirements, or make arrangements for special circumstances
Present and conduct oneself in a professional and culturally appropriate manner, to provide a safe & welcoming environment
TESTIMONIALS
What people are saying about our work
I've only been at City of Refuge for a short time, but I've already learned so much about our mission and community. Interacting with refugees from all over the world on a regular basis is an experience that not many students get to have, and I know that the skills I build through this internship will be valuable in my professional and personal life alike. I really value the opportunities that City of Refuge has given me, and I'm excited to be a part of the team!

-Gracie
City of Refuge has impacted me by exposing me to refugee experiences, and cultures. City of Refuge is a great Organization to intern for because it has taught me the ins and outs of the nonprofit sector. I have learned about how nonprofits can most effectively help their clientele.

-Ben
Through my internship with City of Refuge my eyes have been opened to a new perspective on service and advocacy. There is an unity of mind amongst the team to fulfill their mission and reach the needs of refugees. I have seen that unified mindset overflow onto the interns and volunteers and I feel privileged to share in the work they're doing. I have learned much about non-profit organizations, the refugee population in Columbia, and the minutiae of providing true care for people. I have developed relationships with refugees and have gained invaluable experience through the internship. I feel an overall sense of gratitude towards City of Refuge and its team.

-JJ