Become A Volunteer
Here at City of Refuge, we see the value in everyone. Volunteering with City of Refuge is a great way to get involved and learn more about our organization. Get started by filling out our volunteer application!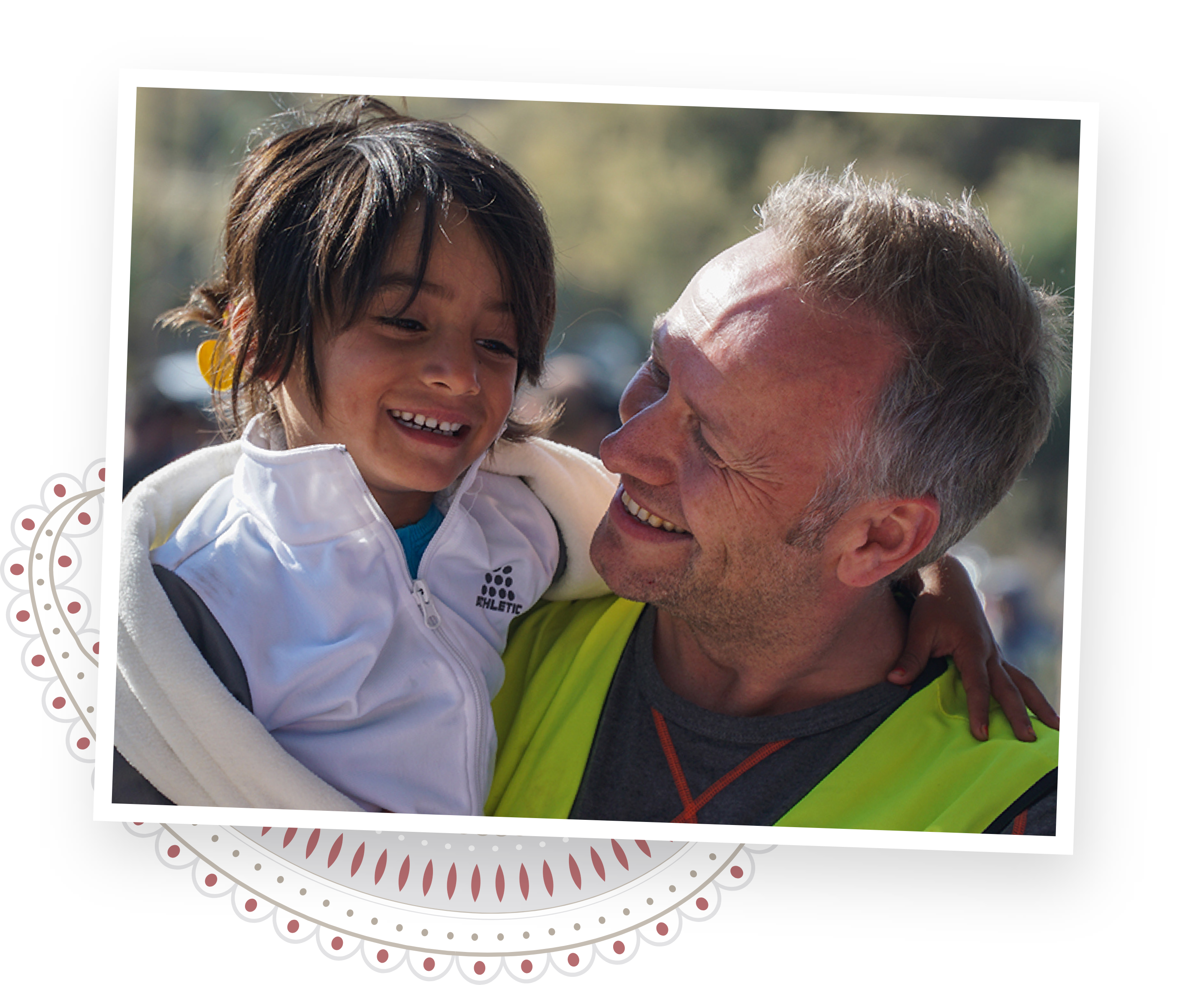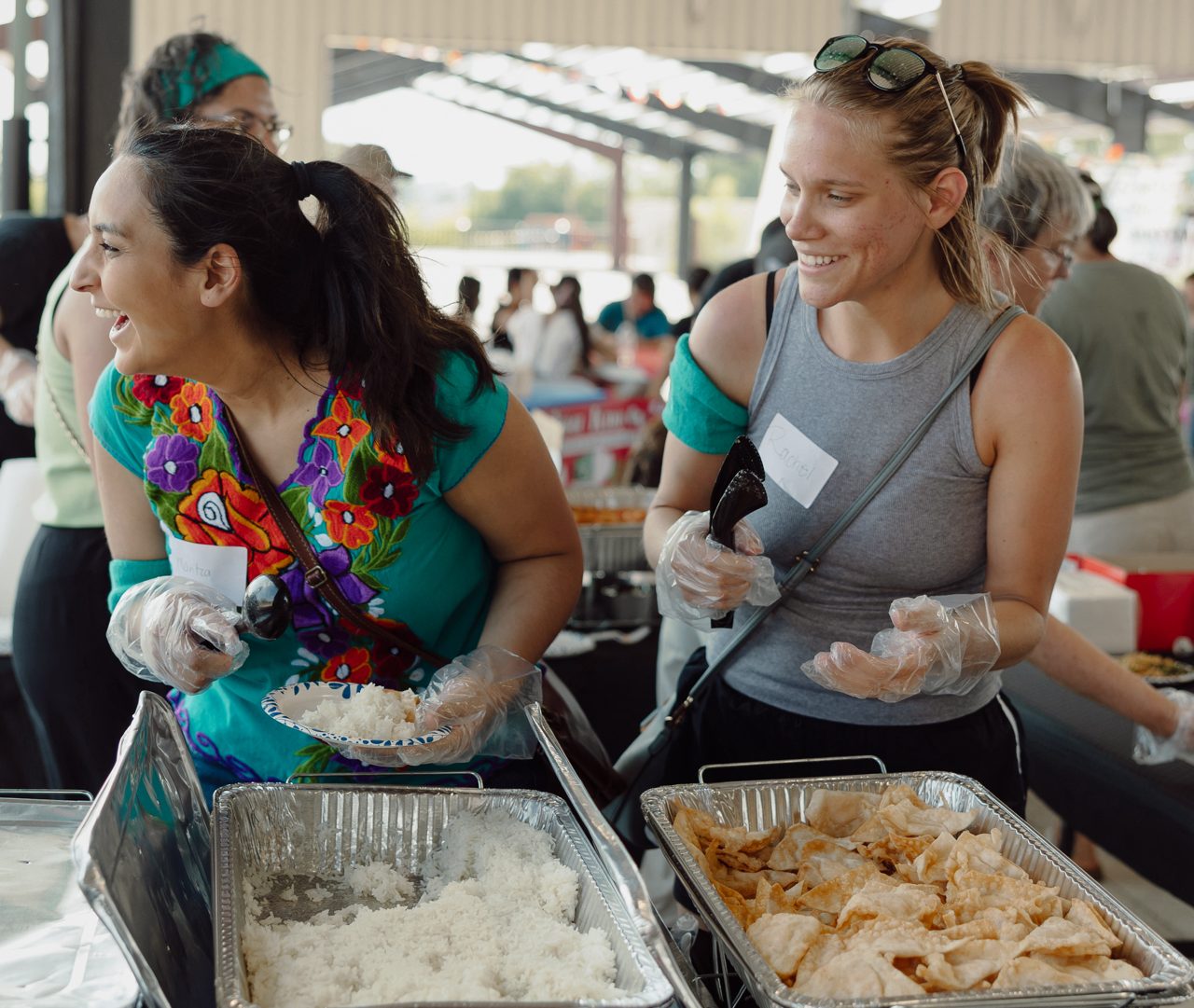 Volunteer Events
Our Volunteer Events are fantastic opportunities for the the community to get to know our organization. You can volunteer to help with events that benefit our refugees and the services we offer.

Events range from dinners to golfing to family events. Check back regularly to see our calendar for the latest events!
Monetary Gifts
Your generosity means the world to our organization - and that is not an exaggeration. Through your generosity we can provide more services and resources to refugees.

If you would like to make a donation to City of Refuge, click the button below or mail a check payable to City of Refuge to 10 N. Garth Ave., Columbia MO 65203. Your contributions are sincerely appreciated.

City of Refuge is a 501(c)(3) non-profit organization and all gifts are tax-deductible to the full extent of the law.

Thank you for considering City of Refuge as an outlet for your time and resource.