What Is City Of Refuge?
City of Refuge is a 501(c)(3) non-profit organization created to help refugees recover and regain control of their lives. We help refugees become productive, successful, and contributing members of our community.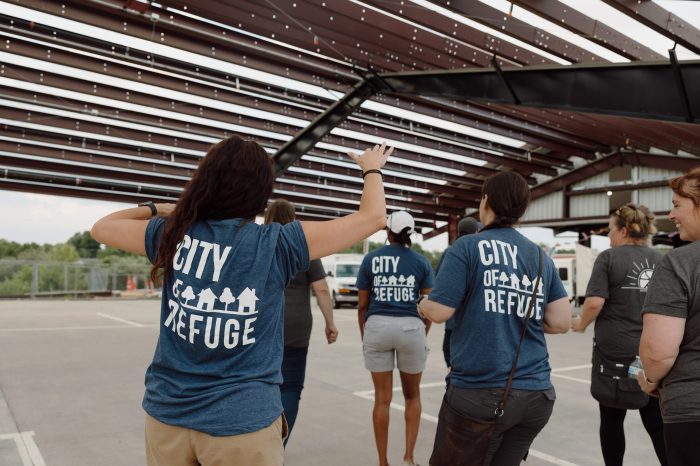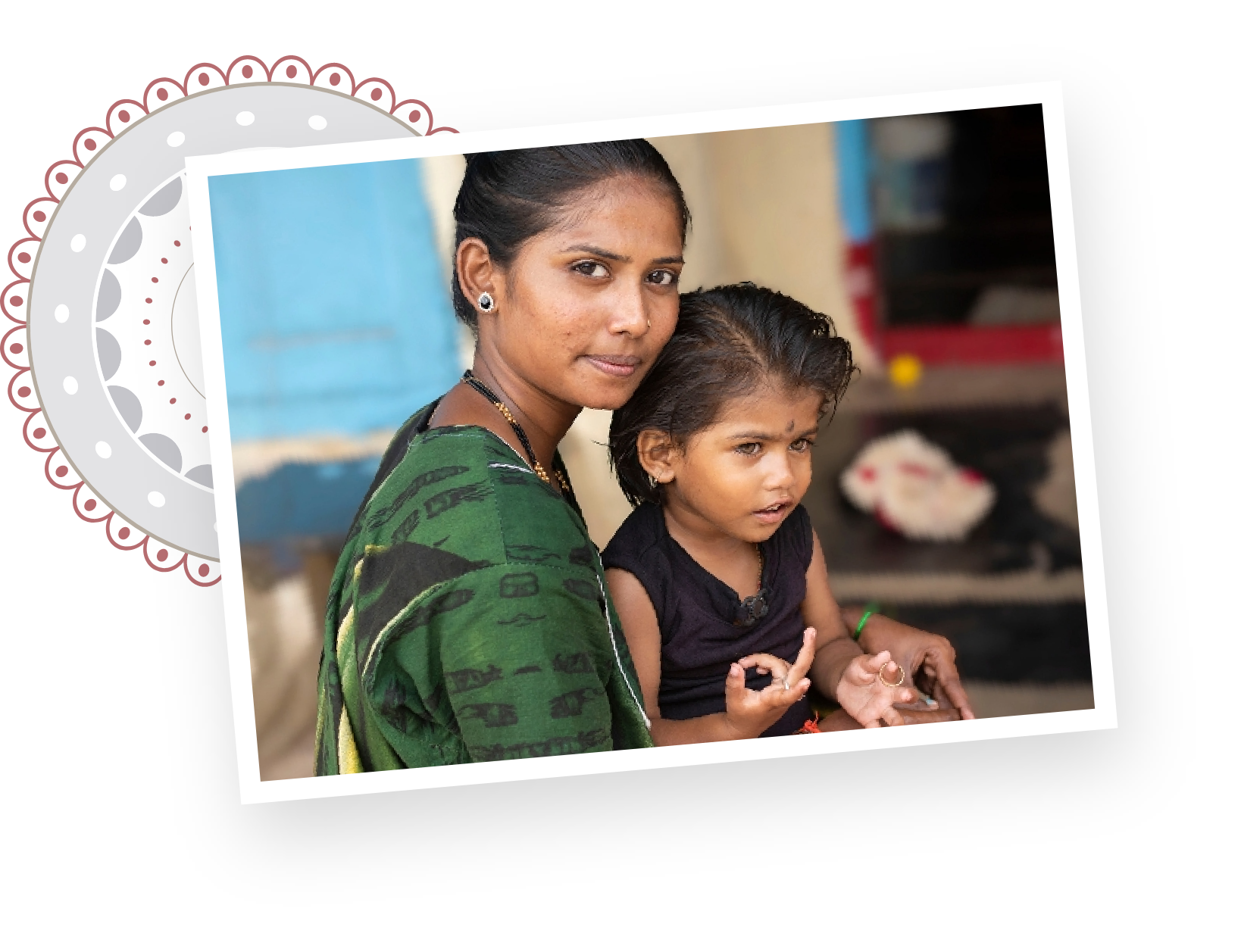 The Need
Over the past few years, thousands of women, children, and men from Asia, Africa, and the Middle East have fled conflict and disaster, seeking a place to survive and recover in our community.
As persecution increases and people become more divided, there is an urgency for our city to join together and stand for those in need. Many of them do not speak English, arrive with only a few pieces of clothing and very little money. We serve them by helping with immediate needs, building relationships over time and helping them acclimate to the Mid-Missouri area. Today we have an opportunity to comfort those searching for relief and to help them overcome the trauma and displacement they have experienced.
Global Impact
Refugees come from many countries to the United States. Here at City of Refuge, we've been fortunate enough to help people from over 15 countries who have made their way to Missouri for refuge and safety. We are honored to make a difference that has a global impact in this way.
Join Our Family
If you feel lead to support the refugee and immigrant families that have come to our community, there are many ways you can be a part of the work we are doing. We are always in need of volunteers , as well as material and financial donations. There are also occasional job openings and internship opportunities available.
If you have any questions about our organization or how to get involved, feel free to contact us today.