Job Openings
If you're interested in working with us, please carefully read the job description(s) and contact our office by emailing your resume, cover letter, and references to apply@cityofrefugecolumbia.org.
Preschool Positions
We are seeking qualified applicants to work with children ages 3-5 in our unique, cross-cultural preschool program, which will meet Monday-Friday from 8:30am to 12:30 pm. beginning January 2024. 
Apply Now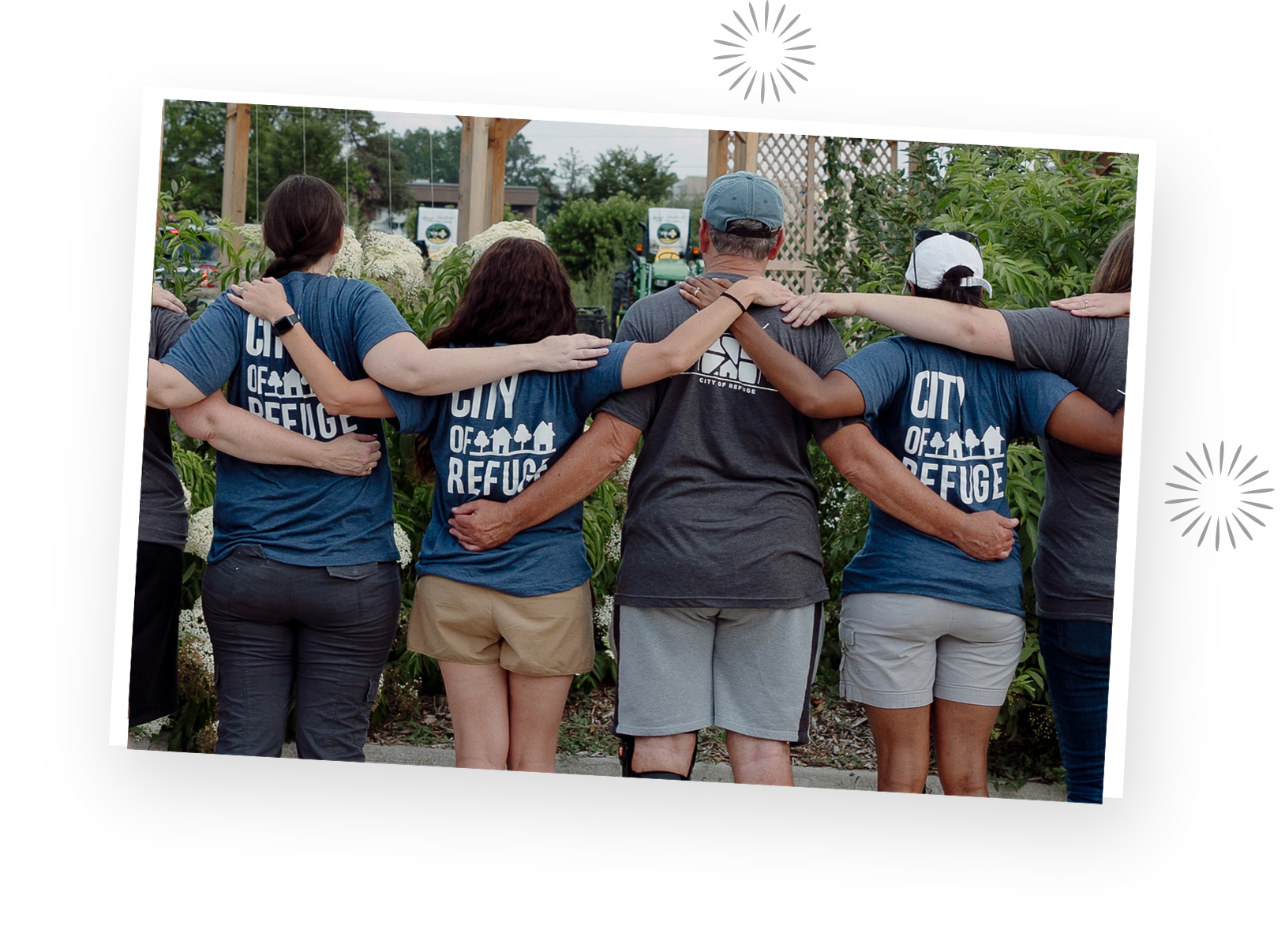 Volunteer Opportunities
We have individual and group volunteer opportunities for either one-time events or ongoing year round support. There is something for everyone! Find a volunteer event that you're interested in and check out our available openings.
Check It Out