Get In Touch
Check out our hours below!
Address
10 N. Garth Ave.
Columbia, MO 65203

Hours Monday - Friday
9:00am - 4:00pm CST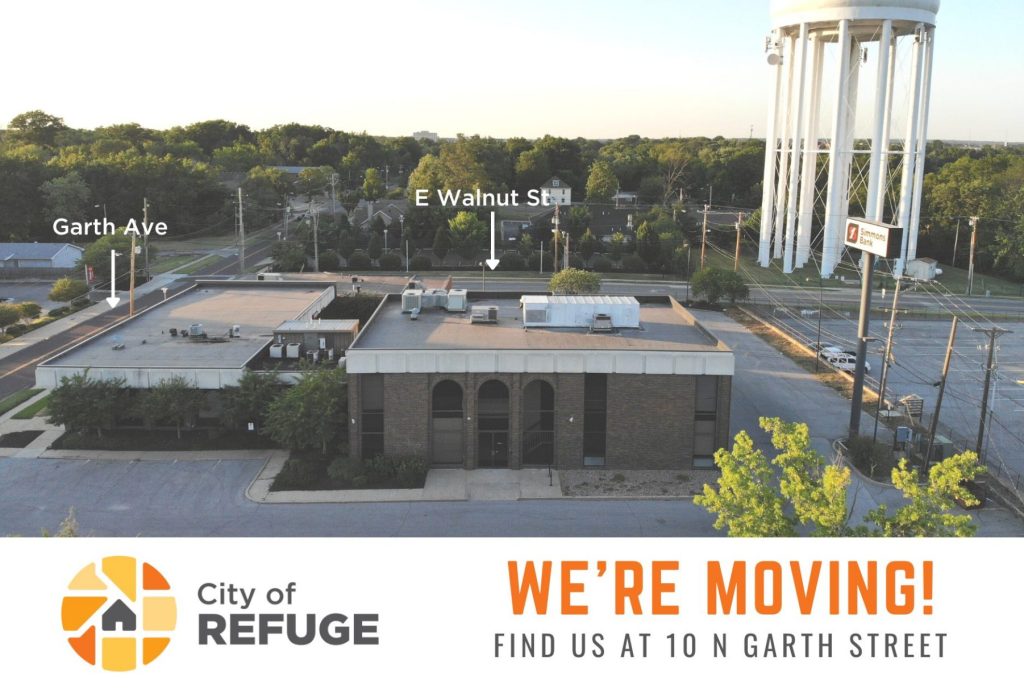 We Would Love To Hear From You.
For more information about our organization, getting involved, or general inquiries, fill out the contact form below. If you are a refugee living in Missouri looking for services, please fill out the contact form here.
If you are a refugee seeking sponsorship, please refer to one of the US Resettlement Partners: https://www.unhcr.org/us/us-resettlement-partners
"*" indicates required fields