September 27, 2022
10 hours left to meet our $25,000 Giving Tuesday goal!
Your financial gifts help us do things you might have never considered needed to be done.
When a refugee arrives in America there is a lot to learn. Aside from the obvious one – language – the American way of life is very different than the cultures where most refugees come from.
One woman went to the doctor for pain she was experiencing. She was prescribed medication to take – given a slip of paper at the doctor's office. She went home and her condition worsened. When our Care Coordinators checked in on her, they discovered that the woman hadn't understood that she needed to take that little slip of paper to another building (a pharmacy) to get the medicine she needed to get better. Further complications arose when our Care Coordinators got her to the pharmacy and realized that the prescription hadn't been signed by the doctor. They were able to intervene and make the right phone calls so our refugee friend could have access to the medicine she needed.
This is just one example of how a very normal thing to an American can be very foreign to a refugee. Sometimes we don't even think to explain the differences because it's our everyday norm – oftentimes we don't even know there is a difference.
This is why your gifts matter.
While our prescriptions aren't as complicated anymore, our Care Coordinators are still there to help get our refugee friends through the process, to help explain medical procedures, to help advocate, to help get them to the care that they need.
Your gifts make this possible.
Could you donate to our End-of-Year-Fundraiser?
Can you Forward and Share our posts on Facebook or Instagram?
Thank you!
City of Refuge Team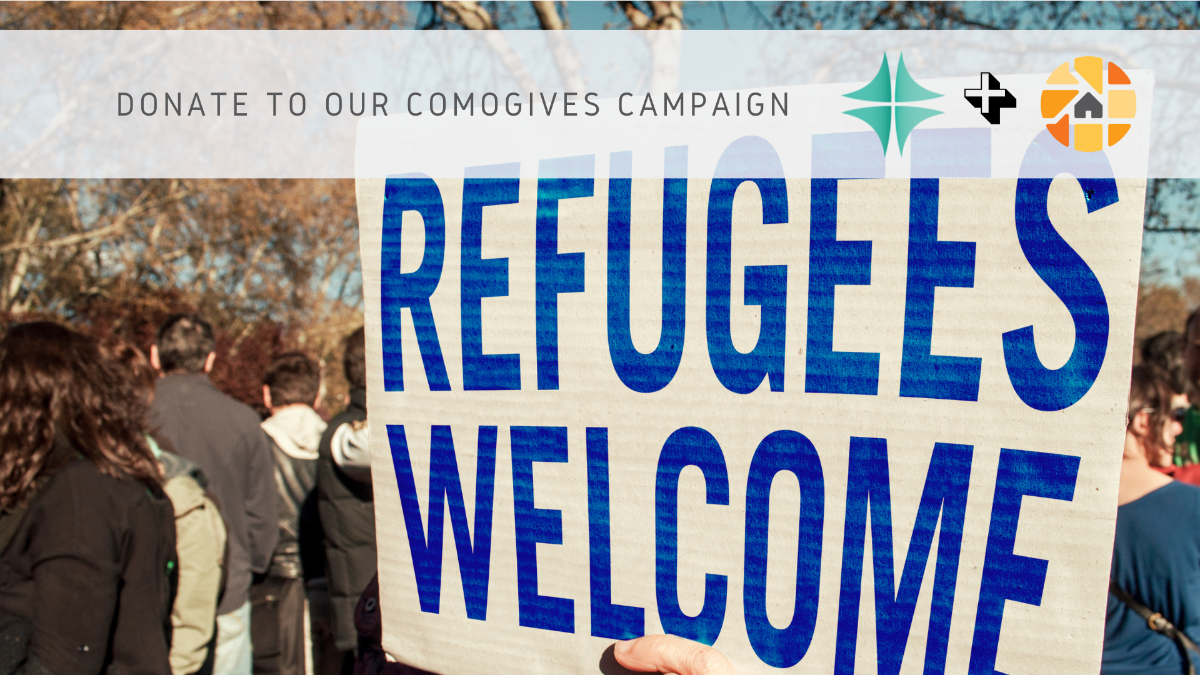 There's Still Time to Give