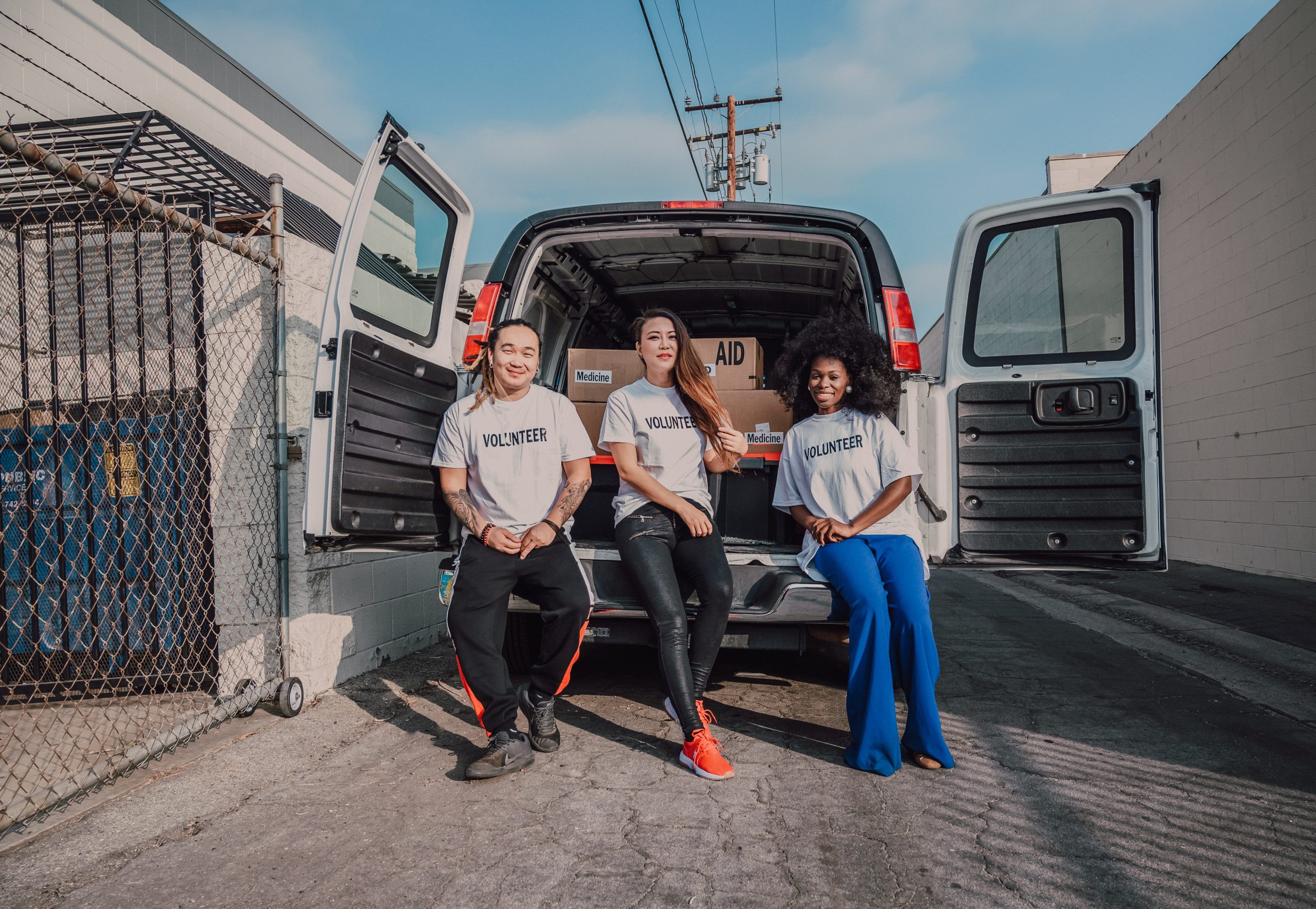 February 3, 2023
People all over the city ask us this question. It reveals a heartbeat of compassion, empathy, and generosity. It's a question that fuels us to serve, because we know we are backed by multitudes of others who are giving what they can: time, talent, treasure. The willingness of a couple to engage with a family to teach English for an hour a week, the desire for a local elementary student to give her allowance ($3.86, to be exact)… these are the beautiful, tangible reminders that we are putting roots down in a city that longs to welcome in our new neighbors. And, "even beyond welcoming them, there's a desire to know them and come alongside our friends as they continually navigate this new life, culture, language…"
The refugee needs drive our goals, and in order to meet the growing needs we have some lofty goals ahead. In 2023, we are moving toward the following things:
$3M Capital Campaign to pay off our new building, tend to some deferred maintenance on the facility, and to fund many of the initiatives listed above)
All that to say- we anticipate another big year!
But, all of that can only happen when more and more people ask the question: What can I do to help? Our answer…? A plethora of things!
We hope to be people who don't stop at merely asking the question. We hope you'll partner with us to turn those questions into practical, life-changing, actionable steps. Because you can help and we would love to see how, together, we will grow as a city of refuge.