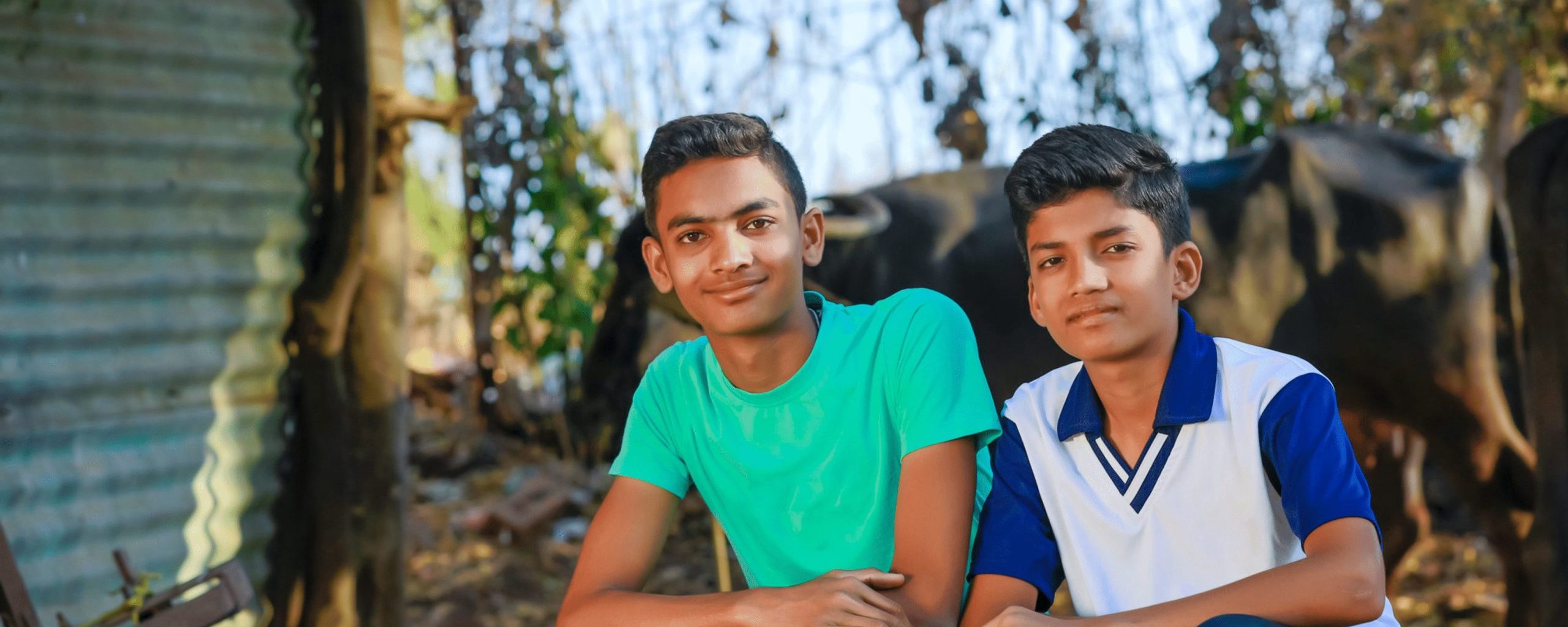 January 27, 2023
So much has happened since our last campaign in 2021! We have been working hard using your donations to meet essential refugee needs in our community.
With your help, we can improve many more families' lives in critical ways, particularly with English tutoring, youth mentoring, driving assistance, a preschool, and sharing a beautiful array of skills and cultures with our local community.
Starting November 29, CoMoGives will host a month-long fundraiser to benefit local nonprofits. The past year has been a wild ride and this will be a crucial way for us to raise the funds we need to continue our work in this community.
Can we count on your support?!
CoMoGives kicks off on November 29:
Giving Tuesday!
Save the Date!!