November 10, 2023
How do you know when you belong?
When are you part of a group, rather than merely a face in the crowd? What does it mean to make personal connection?
Sociologists give us data to teach us about the scope of our crisis as a lonely society. Psychologists explain how the technological devices we've adopted to connect with others end up separating us in unexpected ways. Pastors, at their best, share hope with us about what do about it–reminding us that we can bless others by seeking them out just as we have been sought and found.
Wrestling with these questions is difficult, let alone putting the answers into practice in our fragmented, depersonalized western society. And even though I don't have all the answers, I'm convinced those answers always come face to face.
Face to Face
The refugee friends I've met through City of Refuge have taught me a lot about these answers in a short amount of time. I've received their hospitality. I see their commitments to their families, both locally and in the countries from which they've escaped. And in all of it I see ways to grow into the person I want to be: more generous, more hopeful, and more devoted in the relationships that shape my life.
As an organization, we keep learning from our refugee friends, too. I've heard from some of you who have toured our building about the ways a personal touch makes a tangible difference. You share with me how welcoming you find our Community Center to be. When our refugee friends enter the building, instead of meeting a physical barrier like a counter that separates them from our staff and volunteers as they wait for appointments, they are invited to have a seat in an attractive, furnished space that we share together. In our Wardrobe, a well-lit space that looks like a retail store recognizes their dignity as we share items with them free of charge.
None of this happens by accident. Also, none of it is easy to sustain.
We need your help to keep it going.
As we move toward the holiday season, I ask you to remember the power of face-to-face contact. Consider what it means to take one step toward welcoming our refugee friends with us, learning to share our city together with them and learning from them about being neighbors.
Maybe that means volunteering or mobilizing your church or neighborhood to serve our refugee friends. Maybe it means making the first gift you've made to sustain our work at City of Refuge through the CoMoGives campaign.
Watch over the next few weeks as we tell more stories of how our community's generosity is providing a sense of belonging for our refugee friends–and how we all benefit as an organization and as a city by inviting them to the table.
Thank you,
Sincerely,
Dan Szy
Director of Advancement
---
Sponsor a Snowflake!
Help us make our Holiday Market "snow". For $50, you can sponsor a snowflake with a short message of your choosing. You can even take it home with you at the end of the night (December 9).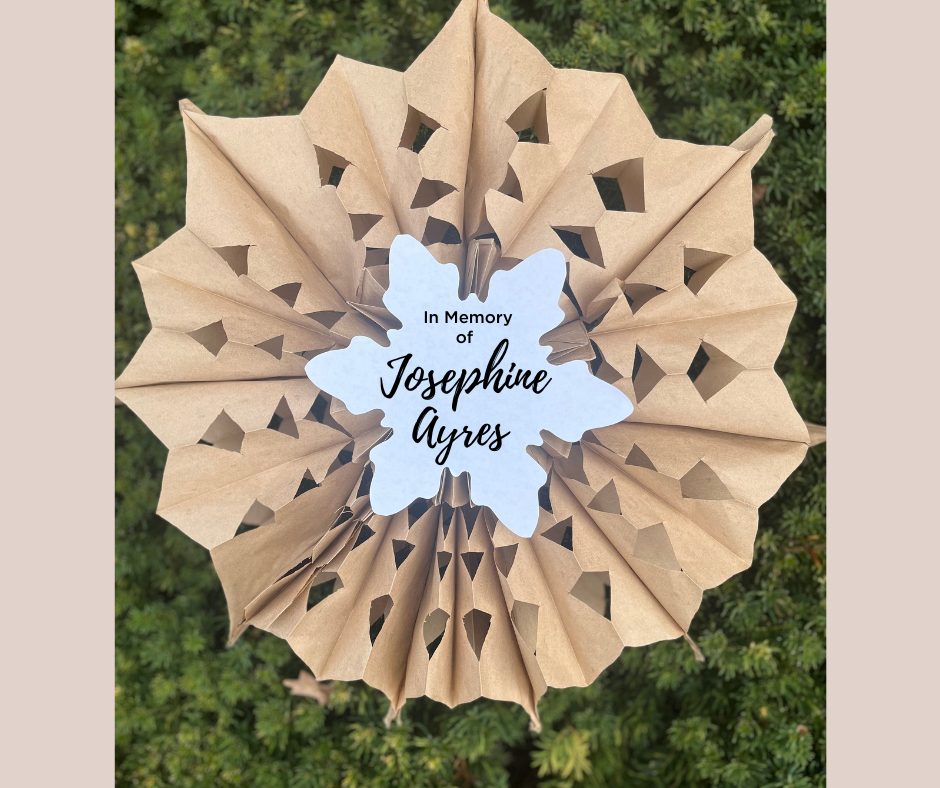 ---
City Preschool
In a few short months, we will officially launch City Preschool, our cross-cultural preschool serving 3-5 year old kiddos with a refugee background and without. Things are coming together quickly, including our student roster. If you know someone interested in attending (or teaching), now is the time to get your name in the hat!
---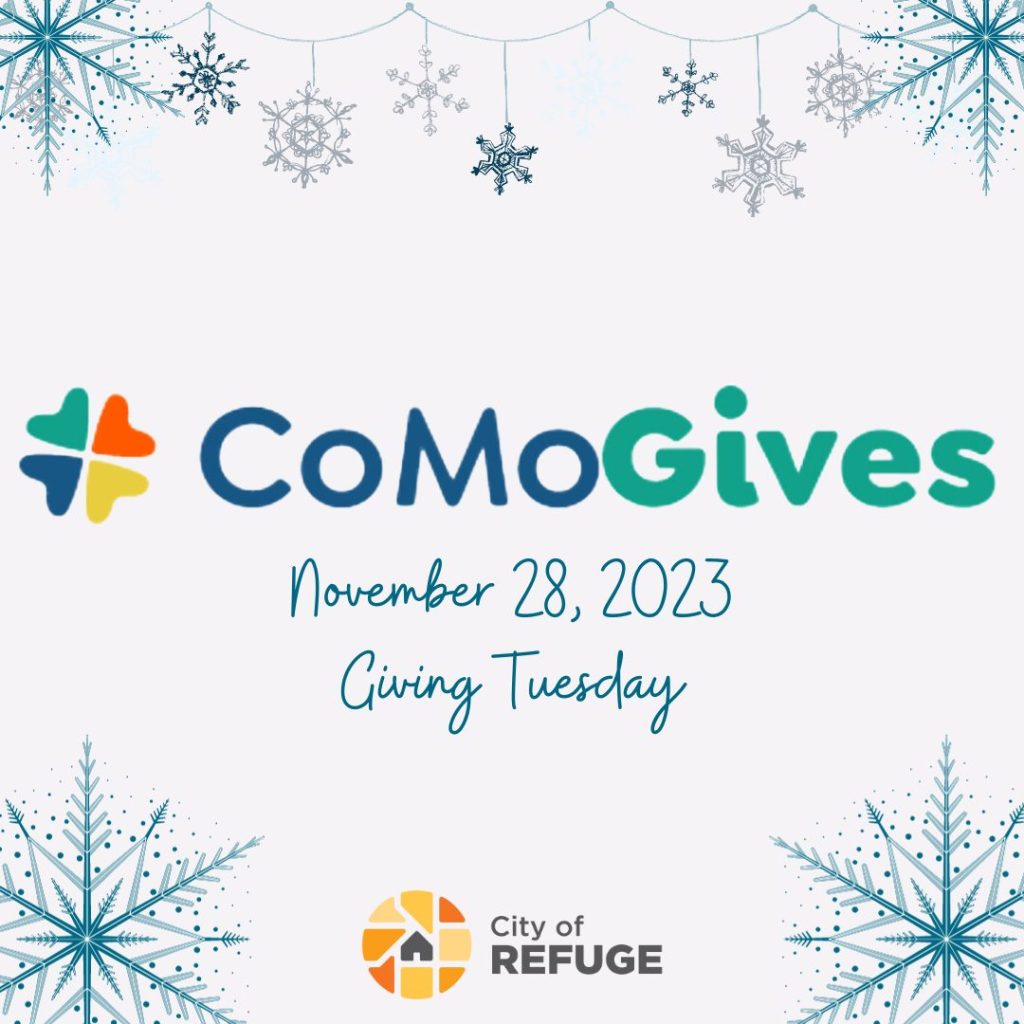 Save the Date
Mark your calendars for November 28th, Giving Tuesday. We will join 153 local non-profits to make waves in our community to encourage radical generosity.
Donors can make a single donation of any amount to one, two, ten, or more organizations from November 28th – December 31st, 2023. All the money that is raised through the CoMoGives campaign goes directly to the participating nonprofits.
---
Thank you for supporting City of Refuge!