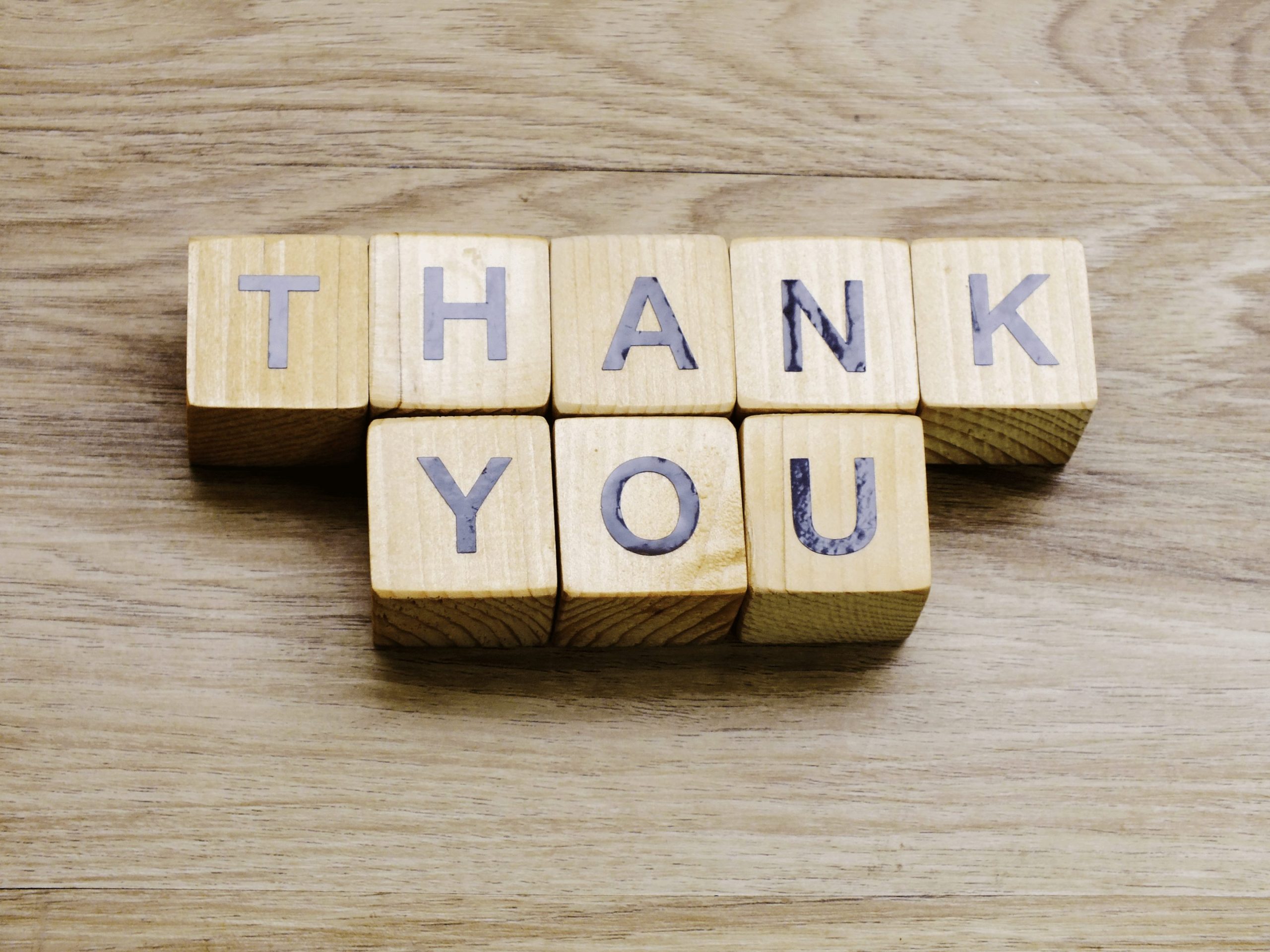 January 6, 2023
You have made something unexpected happen, and we are so grateful. These year-end gifts are so critical to our planning for 2023 as we anticipate needs and respond to varying crises. Thank you.
As we look forward to all that this year holds, know that your gifts will play a crucial role in helping us continue the following:
Refugee Care – everything imaginable from A to Z. Our Care Coordinators walk alongside our refugee friends when they come in for help with a driver's license issue, a doctor's appointment, or when they are struggling in their marriage. We hear the needs and then we respond.
Refugee Programs
"Your gifts also help us grow and do more to help more people." As we encounter increasing needs, we are laying the groundwork to help provide employment, childcare, community spaces, and new skills. In 2023, we anticipate implementing the following:
Artisan Studio – We plan to expand our current sewing classes into more studio time to advance/learn skills as well as bring in additional income to families as we sell artisan products in City Boutique.
Preschool – We are actively working toward opening our new preschool in August 2023 to provide childcare for our 3-5 year-olds.
Gardening– With the donated land at Shalom – our rural property just outside Columbia – we are eager to start digging and growing on the 31 acres.
For those of you just getting to know us, we'll share stories and progress throughout the year. If you haven't yet been to our new facility (located at 10 N. Garth Ave), we would love to give you a tour or have you come shop at City Boutique! Stop by Monday-Friday from 9:00am-4:00pm, or contact us here. We'd love to meet you and share more of our mission and vision with you.
Your gifts make all of this (and more!) possible.
Debbie Beal
Executive Director