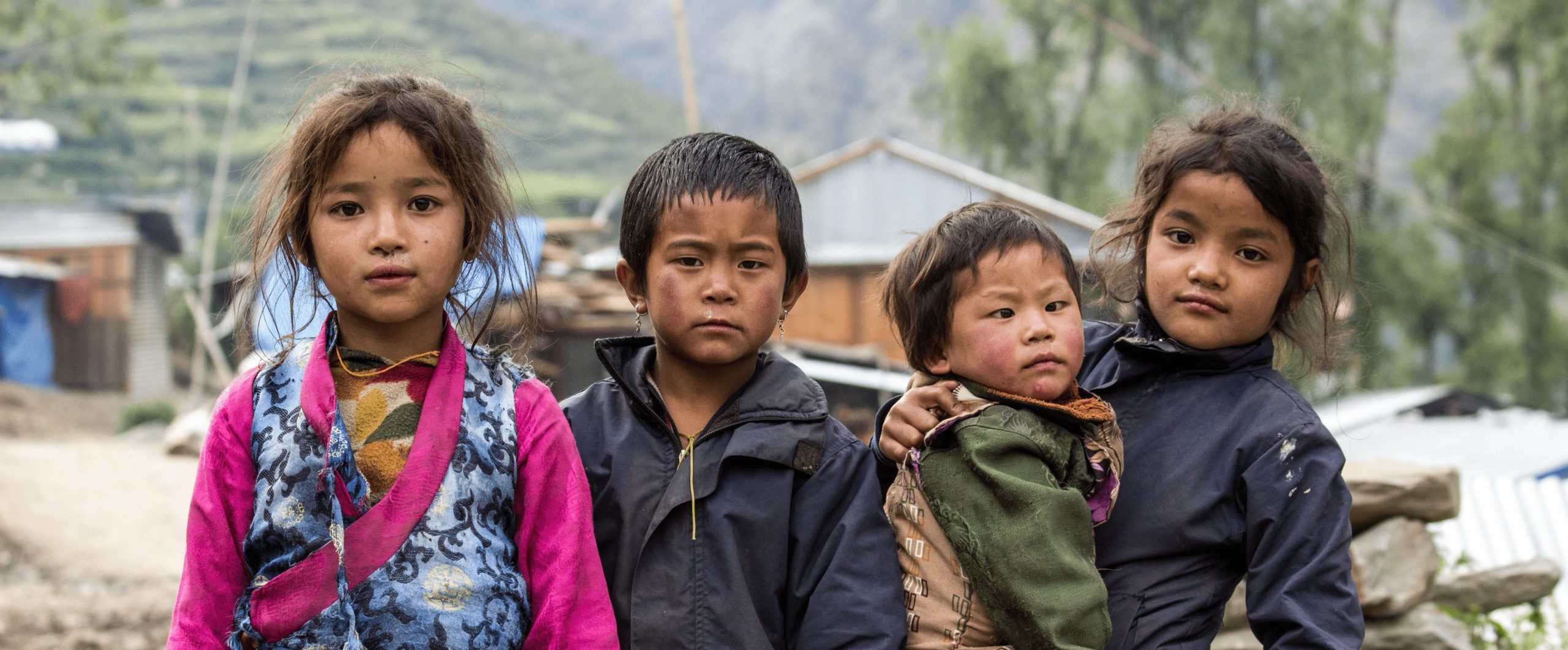 February 17, 2023
I had never ascribed the word "refugee" to my grandparents until I started working at City of Refuge, but their family fled Yugoslavia during WWII. Their home had been commandeered by the authorities, and they lived as displaced people in refugee camps for years after the war ended. Honestly, I wish I had paid better attention to the stories I heard about their lives. I remember struggling to understand my grandmother and grandfather – their accents were thick. I couldn't, as a young girl, understand how hard that journey must have been. I couldn't, as a young girl, understand the ways that type of experience impacts a person for a lifetime. I'm still trying to wrap my head around it.
My dad, his 11 siblings, and their parents began their life in America in a small concrete basement in Ohio. It was the foundation they would eventually build their house on. My grandfather went from being a general store owner in Yugoslavia to being a grocery store employee in Ohio. Eventually he moved on to working in a Ford plant. They were heavily involved in a local church where there was a separate German-speaking service. It was their community. In these sacred spaces, there were people who could understand them. It's where my dad eventually met my mom.
These stories from my family's past eerily resemble the stories I encounter now every day at City of Refuge. As I encounter them, I'm growing more resolute in my conviction that community is critical to flourishing. Relationships draw us out of the vacuum of isolation. They remind us that we are people to be seen; people with a story, people with immense value.
Relationships are hard. The differences between people reveal how hard they are. But when we fight for people… through the language barriers, the cultural gaps, the misunderstandings… people are seen.
They are known. They are loved. And they flourish, because now they are connected. Someone else cares, someone else notices, someone else is asking.
We are working every day to build relationships. We're always looking for ways to connect our refugee friends to a community. Our English Buddy program exists not only to grow English capacity, but to pave the way for real friendships to sprout. Our Artisan classes exist, not just to teach a skill, but to create space for community. We gather youth at Homework Helpers and Youth Impact, not simply to work on homework or give presentations, but so they grow up having a place they know they belong, a place where they fit in. We meet with our Afghan friends in a group setting, not because we're solving all of their problems, but because as they gather they rise up stronger.
Because, when we come together, even if we can't ever dialogue in-depth about the trauma or the horrors we have encountered… we can always find common ground. There's a reason to laugh. There are shoulders to cry on. Even in silence, we can look into the eyes of another and know there is solidarity in the human experience. We are all people longing to be known, valued, and loved.